Welcome to Curve Consulting...
Helping You Grow...
Curve Consulting are a business advisory service offering advice and solutions in the areas of business planning and development, funding growth as well as the management of risk and compliance. We work closely with businesses and organisations across a variety of sectors helping them to grow in a strategic and prudent manner.
Running a successful organisation in today's business environment means having to be more responsive. By mapping out your industry's external environment and trends we'll help you to better understand the competitor landscape and challenge the way you develop so that you can revolutionize your future performance.
Our areas of expertise are:
Business Planning and Development: We provide practical tools to help identify market opportunities and prepare a strategy to enter or develop those markets. We carry out market research and sectoral analysis to develop an understanding of the market, identify trends, it's key players and their propositions. This is further supported by brand management, sales planning and digital marketing.
Governance, Risk and Compliance: With an ever increasing regulatory environment, organisations are having to devote more resources to the area of governance, risk and compliance. We can assist organisations in preparing a risk policy supported by a management platform which will embed a culture and practice of good risk management.
Funding Growth: We can help to identify and source the appropriate funding mix required to enable businesses to expand. Whether businesses grow sales organically and /or through acquisition we can assist by sourcing the appropriate finance solution.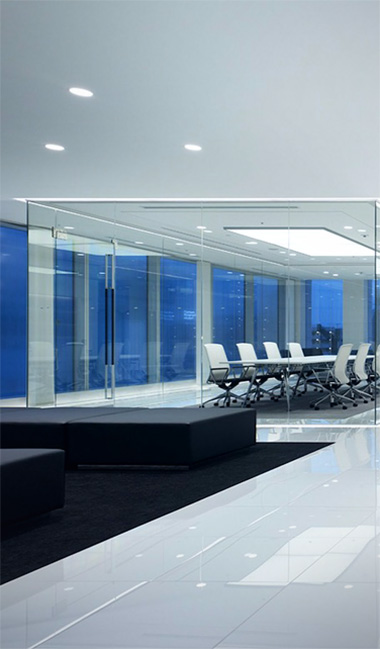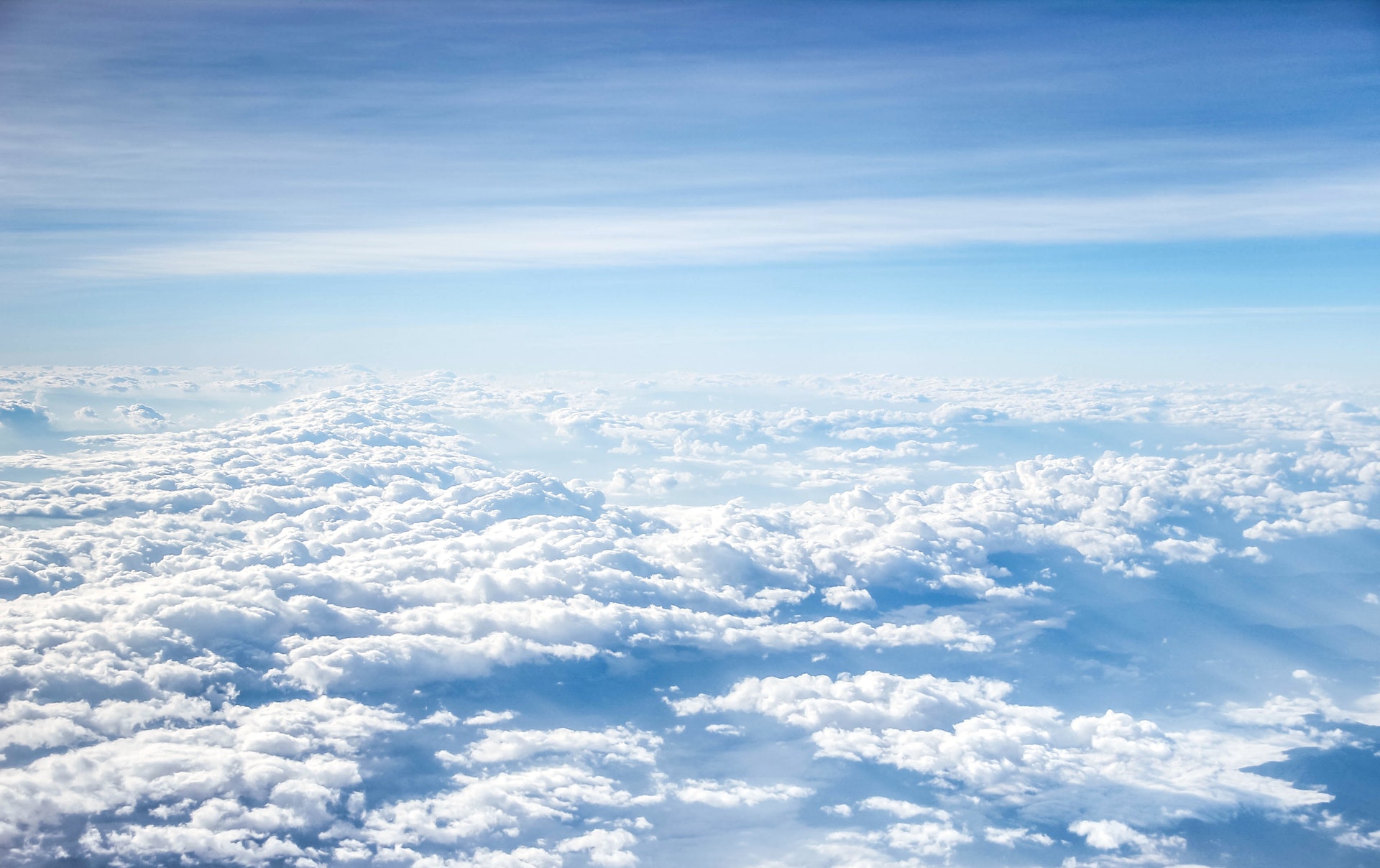 How we do it?
Our collaborative approach helps clients develop their services, processes and strategies to build and run more innovative and efficient businesses. We're ready to help you anticipate and plan for changes ahead, implement the strategies you'll need to navigate them and empower you and your people to thrive.
Our planning can help streamline your operations creating strategies that enable you to define new business and target operating models to drive your performance and get the maximum out of your business.
Whatever your business needs, we can help you to move forward, keeping the strategic objective in mind whilst ensuring that the practical and operational matters are dealt with. Talk to us and find out how we can support you in improving and progressing you future performance.
Why choose Curve?
Collaborative Approach
Commercial Expertise
Client Focused
Practical Solutions
Outstanding Support