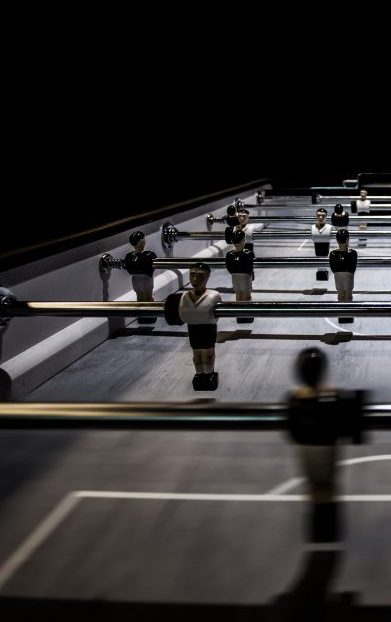 Business Planning and Development
Business Development and Planning is typically based around a combination of numerous tasks the goal of which it is to identify, develop and implement growth opportunities. Other goals typically include market expansion, brand projection and new customer acquisition. It is about understanding the clients' needs and helping to create long term value in the minds of customers, markets and stakeholders. It starts by thinking about the following:
Goals: How do we improve?
Desired Outcomes. Where do we want to go?
Strategies: How do we get there?
Measures and Targets: How do we measure success?
Results: How did we do?
We carry out market research and sectoral analysis to develop an understanding of the market, identify trends, its key players and their propositions. This is supported by the following:
Brand Management: This is the perception of your brand and what it stands for in the market. It is important to create a positive brand relationship with your customers. Curve can help you can analyse competitive insights which will allow you to take advantage of any gaps and opportunities in your market. We help to equip our clients with strategies and tactics designed to appropriately position their brands within their markets.
Digital Marketing: Digital marketing benefits businesses of all sizes by offering access to the mass market. Curve Consulting can help you devise and implement a Digital Strategy that can encompass some or all of the following mediums: Search Engine Optimisation (SEO), Email Marketing, Social Media Campaigns, Conversion Rate Optimisation. Through the use of web analytics and other online metric tools we can help you to establish the efficacy of a campaign and you can use this information on an ongoing basis to respond to market activity.
Sales Planning: This is the action plan to capture the opportunities identified. Whether it be existing growth strategies and or new business acquisition strategies we can help to set out your sales goals and objectives as well as identifying the tactics for both new and existing customers that you can use to achieve them.
Talk to us about delivering a Business Development Plan for your organisation.