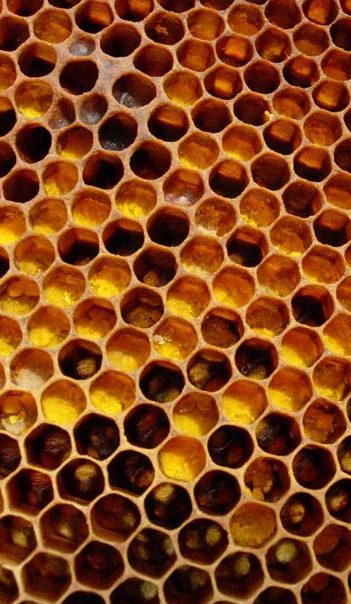 Governance, Risk and Compliance
All organisations recognise the increasing need to effectively manage their Governance, Risk and Compliance agenda.
Corporate Governance
All organisations operating within a regulated environment will appreciate that corporate governance structures are increasingly under scrutiny by Regulators. Notwithstanding any requirements by Regulators, good Corporate Governance is the keystone to managing all successful organisations where accountability and transparency at Board Level translates into the delivery of strategy and efficient management of the organisation. Crucially good Corporate Governance Structures mitigate risk internally and externally. Curve can assist organisations refine or re-define their governance structures and can provide tools to manage and demonstrate that good sound Governance Measures are in place to all and any third parties.
Risk
Curve can assist organisations in identifying risk from ground up, formulating a risk policy and implementing robust tools to assess and manage risk on an ongoing basis. We will ensure that organisations will employ tools which will enable monitoring, management and the reporting of risk. We want ensure that a culture and practice of effective risk management will be at the heart of organisations and can be clearly evidenced to their Boards and/or any third party as required.
Compliance
Curve can similarly assist all organisations operating within a regulatory framework to ensure they meet with their Compliance obligations. Whichever regulatory framework exists, we will provide a practical and easily executable plan supported by tools to ensure compliance is managed, tested and reported on. Boards and Regulatory bodies can then be assured that compliance is managed and is seen to be managed effectively.
GDPR
GDPR brings challenges to organisations to which Curve can provide a comprehensive solution ensuring full compliance with the legislation together with practical tools to manage all the obligations now imposed.