About Curve Consulting
Curve Consulting are a business advisory service led by Aidan Dolan and John Devereux. Our offering is based on expertise in the three focus areas of 'Business Development and Planning', 'Governance, Risk and Compliance' as well as 'Funding Growth'. Our mission is to advise and support organisations across a broad range of sectors and industries to achieve their growth potential. This is done by understanding their priorities and applying practical solutions to bring improved performance and efficiency to their business.
---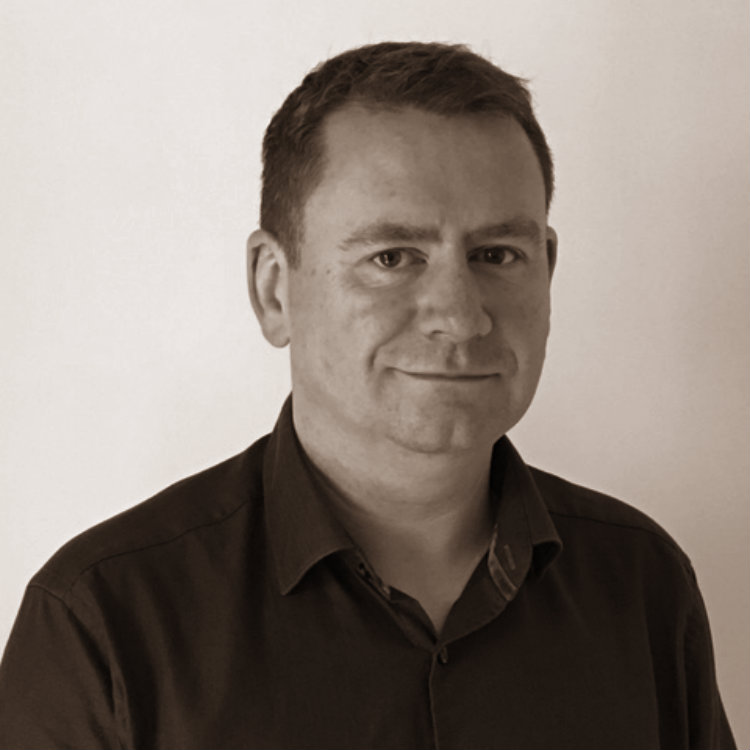 ---
A graduate of Maynooth University, Aidan has worked in the financial sector for over 20 years providing working capital, asset finance and acquisition finance solutions to businesses and their owners.
He has worked with some of the most successful businesses in Ireland, many of those from early stage to trade sales. Aidan has held senior lending roles with ICC Bank / Bank of Scotland Ireland, Bank of Ireland, AIB, GE Heller and Capitalflow giving him a valuable insight into the breadth of financial solutions now available in the market.
A specialist in the area of working capital and trade finance, Aidan holds a Graduate Diploma in Business and a Professional Diploma in Financial Advice. He is also a Certified Commercial Mediator and Licentiate of the Institute of Banking.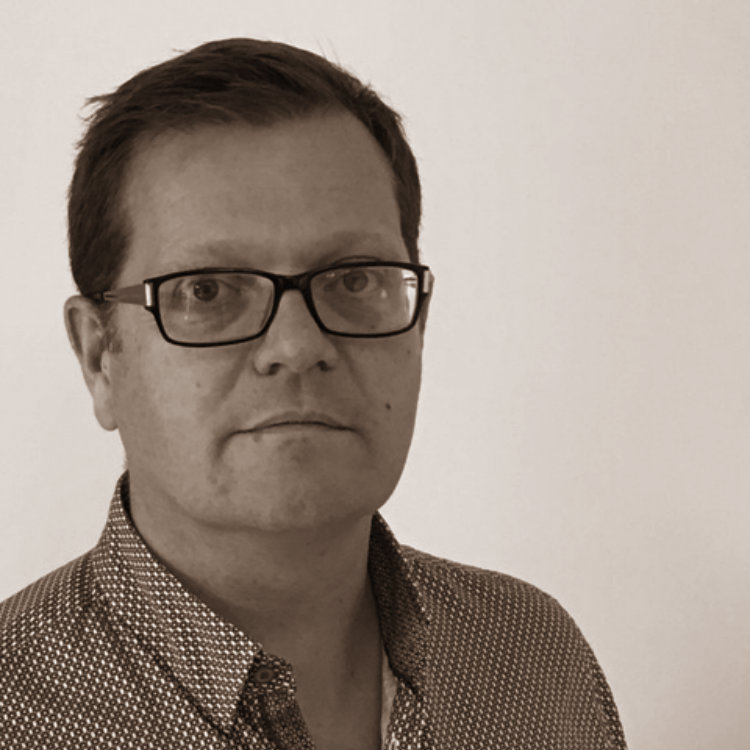 John Devereux
---
With over 25 years experience of working with 'big brands' with multinationals like Imperial Brands, Diageo, Juul Labs and Elis, John is a creative and experienced business development professional. From his experience working in numerous Sales, National Account, Digital and Business Consultancy roles, John has been involved in providing innovative solutions for changing market environments.
Since 2015 John has also been involved in the Digital Media industry which included spending time working as a 'Digital Strategist' implementing client and company campaigns via the use of mediums such as email marketing, social media, conversion rate optimisation and data analytics.
John is a graduate of Maynooth University and also holds a Graduate Diploma in Business Studies. He also holds a Graduate Diploma in Digital Marketing from the Digital Marketing Institute and has been involved in a number of successful start-ups in the childcare industry.