What we can do for you?
Curve Consulting work with companies and organisations across a broad range of sectors helping them to improve their performance. This is done primarily through the analysis of existing organizational structures and the development of plans for improvement.
Curve Consulting Three Step Process
---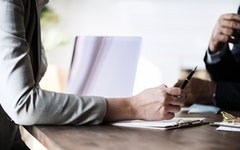 Audit and Review
When it comes to achieving goals, the first reflex of many organisations is often to create new ones. However, in many instances original goals remain relevant and it's their execution rather than their purpose that needs reviewing.
Curve Consulting will help you perform an analysis of the environment as well as an assessment of your existing business structures to reveal your strengths and weaknesses.
Plan and Devise
The next stage will be to set out clearly defined objectives specific to the needs of your organisation. A clear plan to achieve these objectives will be put in place.
Your plan should set out an overview for the strategic direction of your organisation. It should be short yet detailed, easy to follow and adaptable so that you can update as you learn more.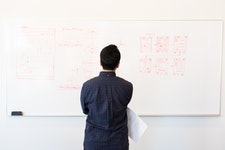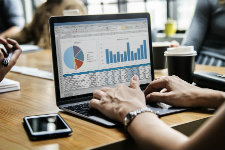 Implement and Monitor
Milestones will be set and the required supports to reach each of these will be put in place. This will be done by implementing a process of ongoing measurement and review.
All of this is done to ensure that progress is continuously measured and that future targets are met.
---